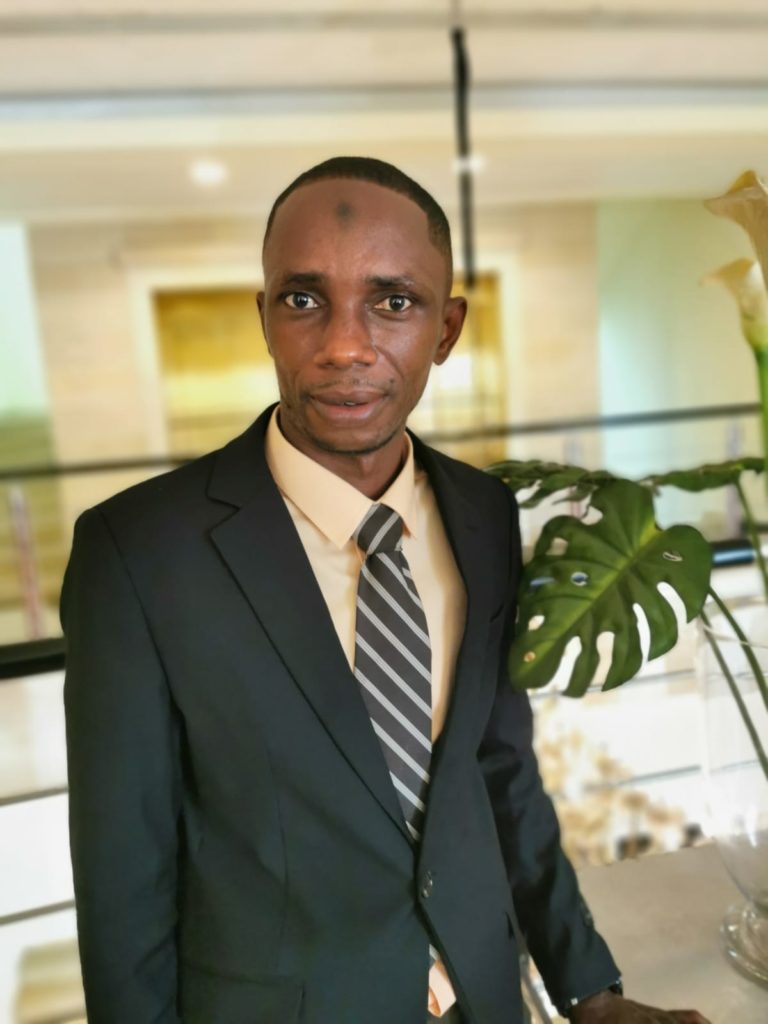 Sidiki Keita
Herr Keita hat einen Abschluss in Buchhaltung und Management; 
Geschäftsführer eines Transportunternehmens und Mitglied der Vereinigung der Muldenkipper in Liberia.
Er ist der Vertreter von Komm Mit Afrika in Liberia.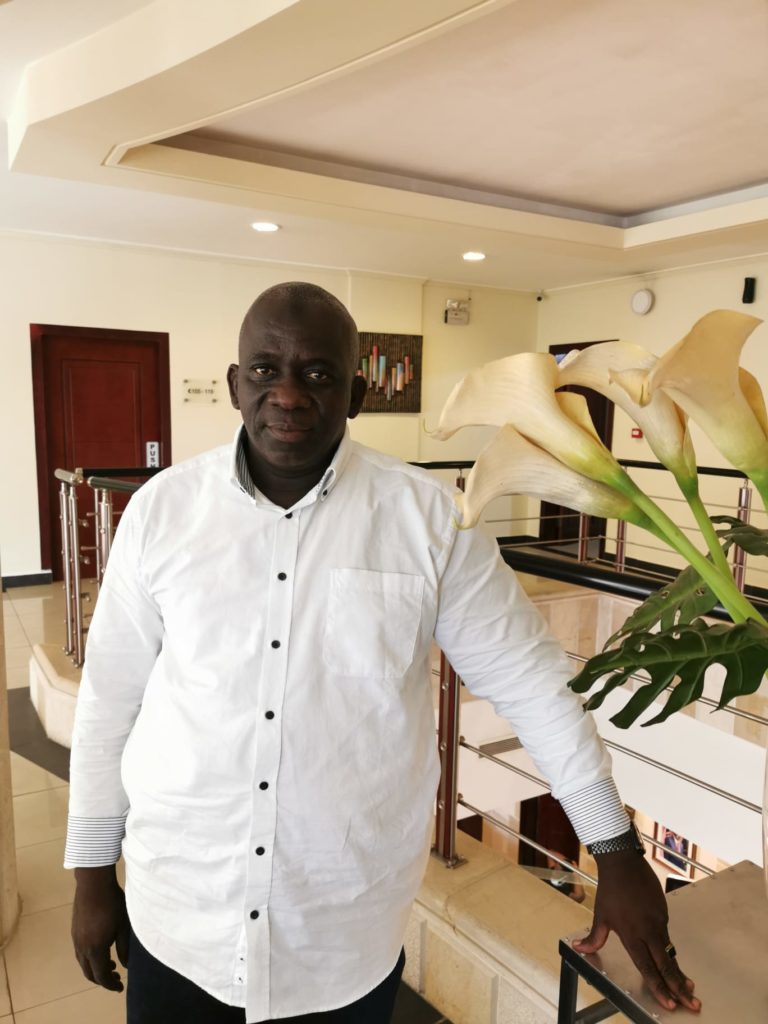 Ibrahim A. Sidibe
Ibrahim A. Sidibe, is an Islamic Scientist and studied Islamic Theology in Saudi Arabia.
After more than 10 years working with international investors in the mining sector, he is responsible for commodity investments in West Africa at Komm Mit Afrika, based in Monrovia, Liberia.